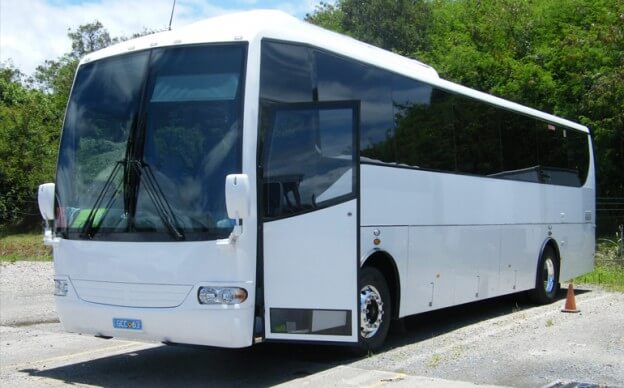 If you are planning to hire a charter bus service, there a lot of options available in the market. Here at Gold Coast Coaches, we pride ourselves on being one of the best in the market. Our aim is to help you find the best bus to hire and to make that easier for you, we list some of the best questions you can ask the charter bus companies before making your final decision.
                      
A good bus rental service company will always be transparent regarding their cost and discuss all fees in advance. There will be no such thing as hidden charges, and all variable costs should be discussed beforehand.
At AL NAJAM TRANSPORT, we aim to deliver the best service and maintain a reputation for our work. That is why we encourage you to feel free and ask us and our competitors, and make informed decisions based on your research. We are confident that our transparency and dedication will ensure top-quality AL NAJAM TRANSPORT RENTAL bus service.
                               CONTACT  US :
MOB: 00971529533220
EMAIL: alnajamllc@gmail.com
FOR MORE INFO VISIT OUR  WEBSITE:
www.alnajamtransport.com